ABOUT US
Discover more insight about our company
Our History
Wole Kajola & Associates is qualified and experienced firm of Estate Surveyors and Valuers registered under the Companies and Allied Matter Decree of 1990, Serving Industry, Commerce, Government and Individuals, Organization or Groups. The firm was established with Corporate Head Office in Kaduna and a branch office in Abuja. The firm, as a Corporate Member of the Nigerian Institution of Estate Surveyors and Valuers (NIESV) Established by Decree Number 24 of 1975, is also registered by the Estate Surveyors and Valuers Registration Board of Nigeria (ESVABON) and Registration No. A. 2110.
Our Promise
We are a forward looking firm committed to consistently achieving the highest standards of service and professionalism in the whole diverse range of Property Services. Our specialized Professional Departments are growing strongly based on the principles of Professionalism which are aimed at satisfying the needs of varied range of client in all property matters, including property skill development and education. The firm's pool of skilled, knowledgeable and experienced staff make it possible to view projects from wide range of angle approaching them with a broad mission.
Core Values
Community
We strive to build a strong community with our clients and business partners in the service of our shared purpose and mission.
Respect
We treat others with courtesy and dignity.
Service
We embrace our responsibility to exceed the expectations of others who depend on our actions.
Sustainability
We value and engage in sustainable practices that enhance current and future resources for our clients, company, staff and our community, even our world.
Teamwork
We encourage collaboration to meet common goals and produce a sense of shared responsibility.
MANAGEMENT TEAM
Tested, Proven and Experienced Professional staff
Dr. Wole Kajola
CEO & Founder
Oluwole Kajola is a qualified and experienced Estate Surveyor and Valuer. He has acquired several years cognate experience in the private field with an in depth knowledge in relation to Property Valuation, Property Development, Facility Management, Professional Practice Administration and Property Management.
Hafsat Momoh
Accountant/Admin Officer
Kaduna
Immaculate Oleru
Secretary
Kaduna
Enoch Yohanna
Estate Surveyor
Kaduna
John Odunga
Estate Officer
Kaduna
Elizabeth Ocheje
Admin Officer
Abuja
Aminu Sani
Estate Officer
Abuja
Abubakar Saidu
Estate Surveyor
Abuja
Segun Atolagbe
Estate Surveyor
Abuja
Olayinka Davis
Estate Surveyor
Abuja
Monday - Friday
8am - 5pm
PROPERTIES FOR SALE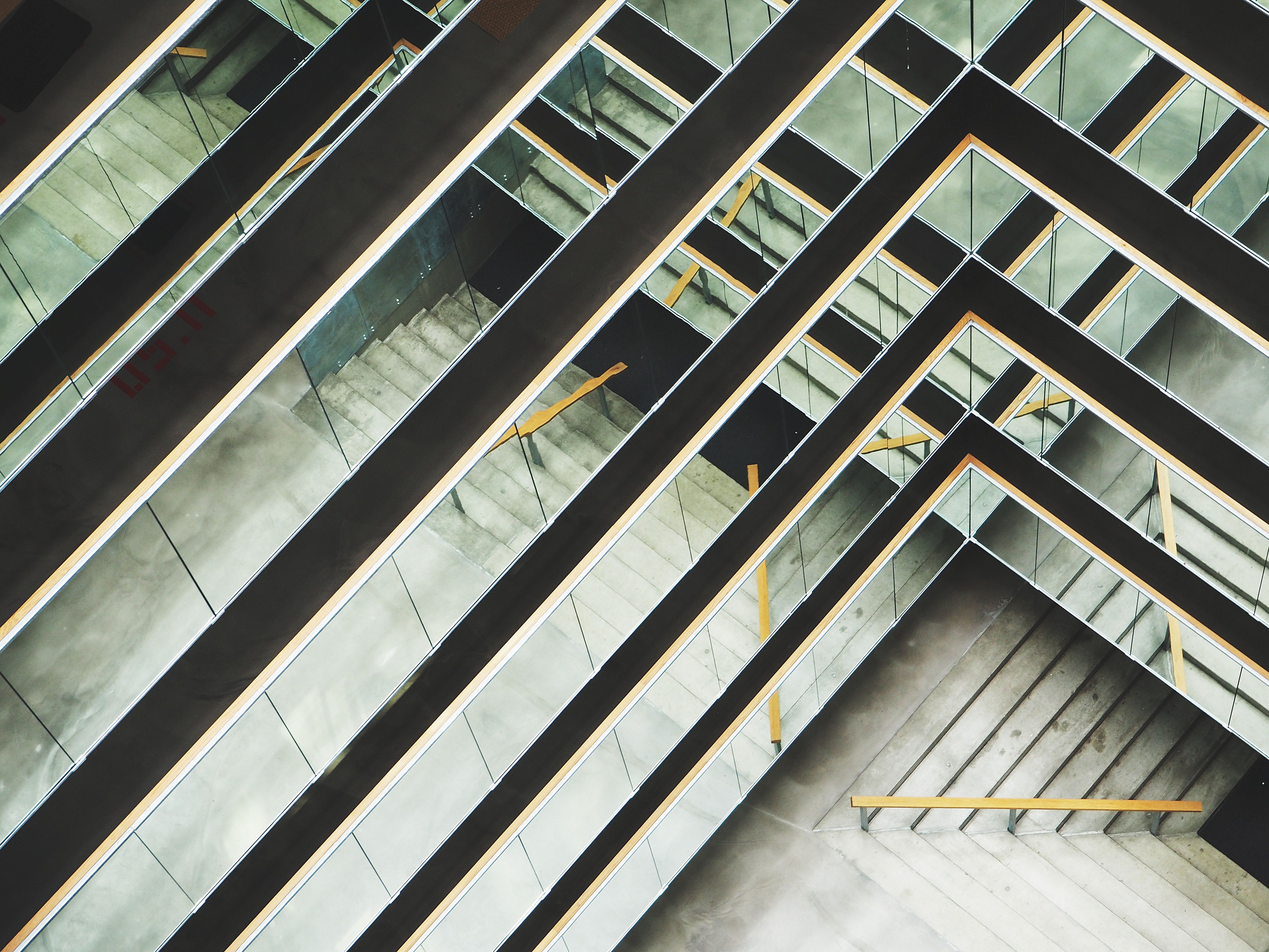 Commercial & Residential Properties available for lease or purchase. For available Commercial & Residential Properties CONTACT US !
Our Services
Our professional services are tailored towards meeting the specific needs of individual clients and to deliver the require result at within realizable time frame and a competitive rate.

As a result Wole Kajola & Associates, its subsidiaries and associates companies have successfully completed many assignments in Real Estate Practice.

Our dedicated team of highly qualified professionals brings years of extensive experience together to benefit your Organization. Service rendered by the firm include among others are



Property Investment, Development (Implementation) and Project Management

Property Valuation and Inventory for all purposes

Property and Facilities Management

Property Agency (Brokerage), Auctioning, Acquisition, Sales and Relocation

Processing of Certificate of Occupancy and Land Documentation